We'd love to meet you!
Plan a visit
Whether you have grown up in a church or haven't ever checked one out, we understand that just turning up one day might be daunting.

We hope this page might help a little, and we're happy to chat more beforehand if you can send us a message or email.

We're a multicultural community including a significant ministry amongst Chinese-speaking people. See below for more info on each of our services and kids programs.





Sundays 9:30am
We have two services each Sunday at 180 Maitland Rd, Islington. One service is in English and the second in Chinese - Mandarin and Cantonese.
There's ample parking, welcoming people, air-conditioned facilities and great coffee at morning tea afterwards!
9:30am English Service
Our time together begins with a welcome from the front & singing together (or listening if you'd rather not sing). After that we normally have a special family spot teaching the kids before they head out for kids programs. Then someone will pray from the front, we'll read the Bible and hear a 25-30min message explaining the Bible and helping us to think about its meaning today. We normally finish with a song and a collection is taken for our regulars who financially support the ministry of the church.
Planning to visit?
What to expect
A place to park.
A friendly hello and welcome at the door.
A relaxed service including music, a children's talk, bible reading, prayers and bible teaching (sermon).
Singing together led by a band with words on the big screens.
A children's and youth program during school terms (AM Service).
Communion (bread/juice) shared together once a month to remember Jesus death.
Chinese / English combined gathering on the 1st Sunday of the month.
A (free!) cup of barista coffee/tea and something to eat afterwards.
Children's and Youth Programs
We run a variety of programs on Sundays for kids and youth of all ages. Find out more here.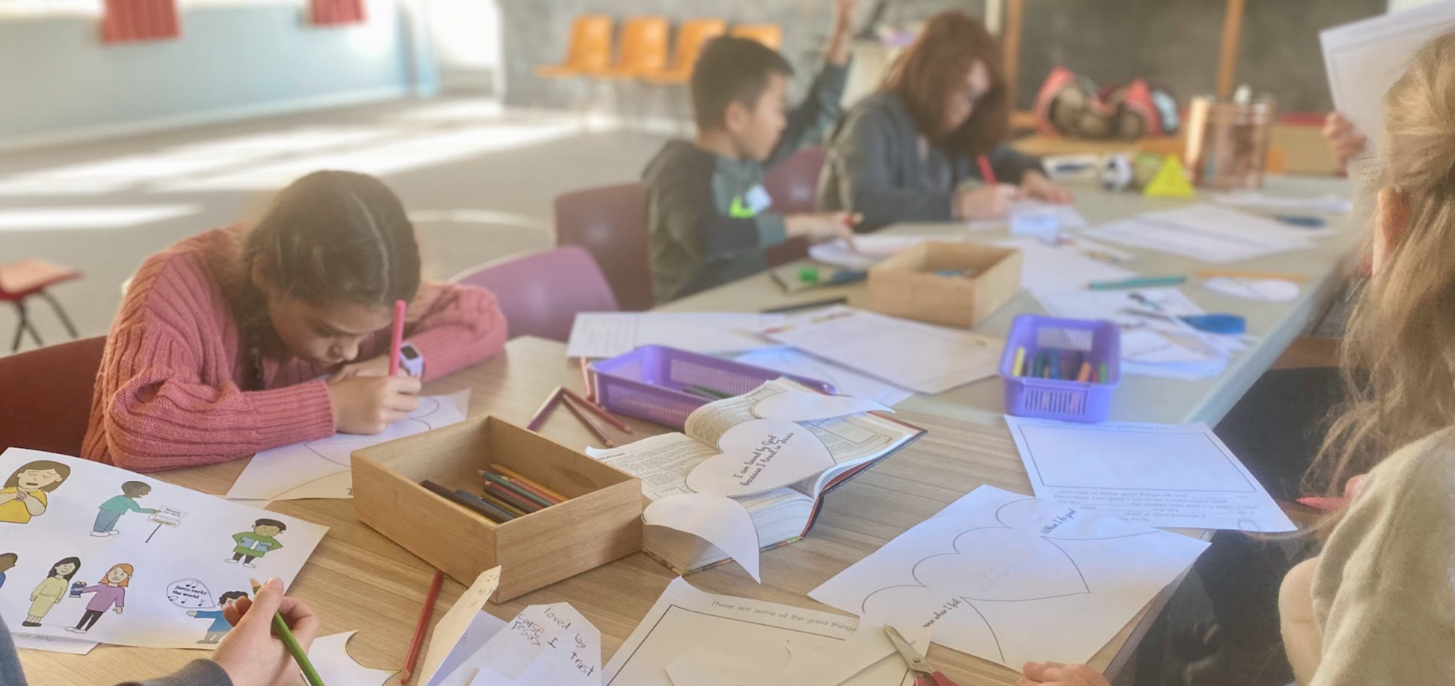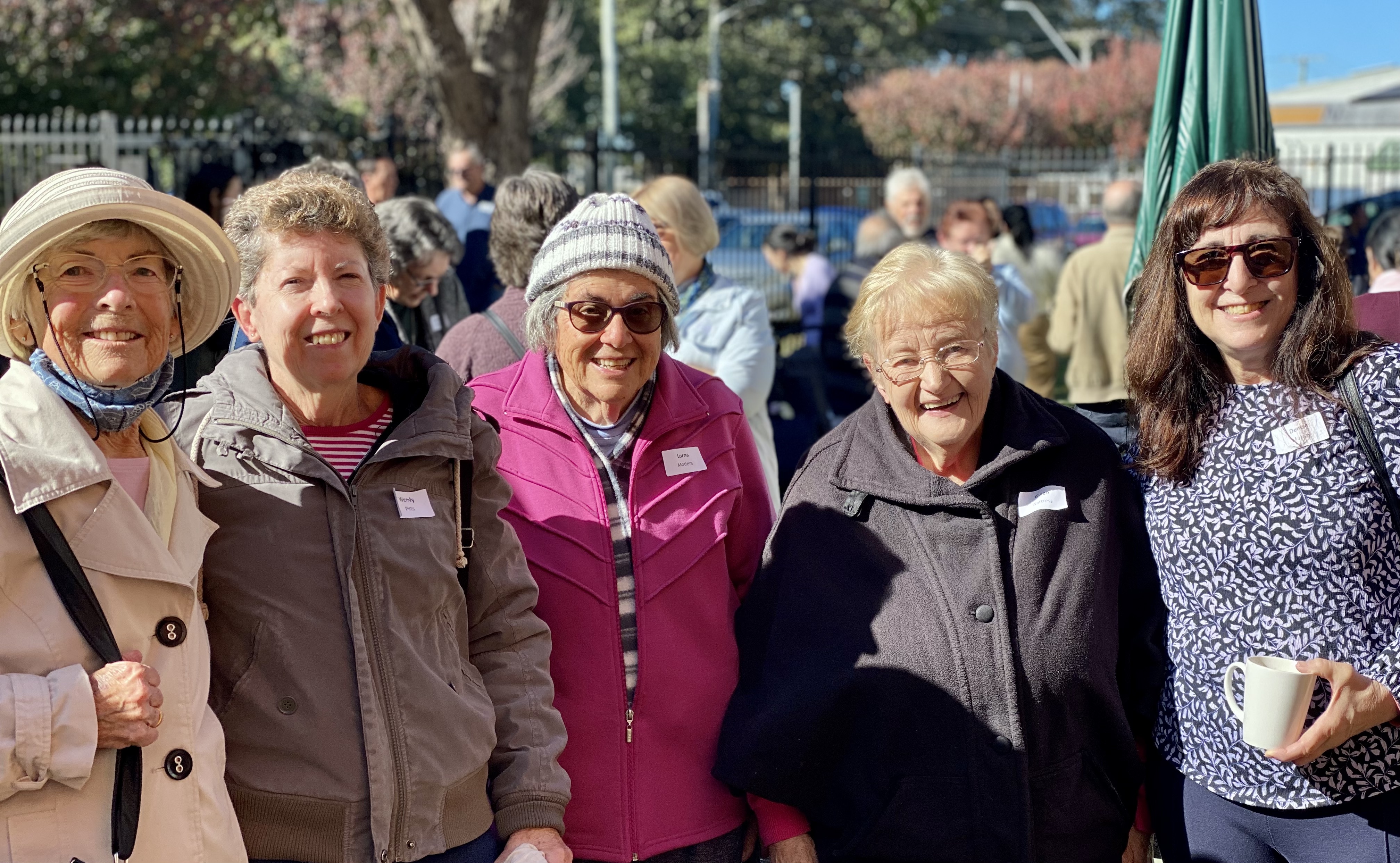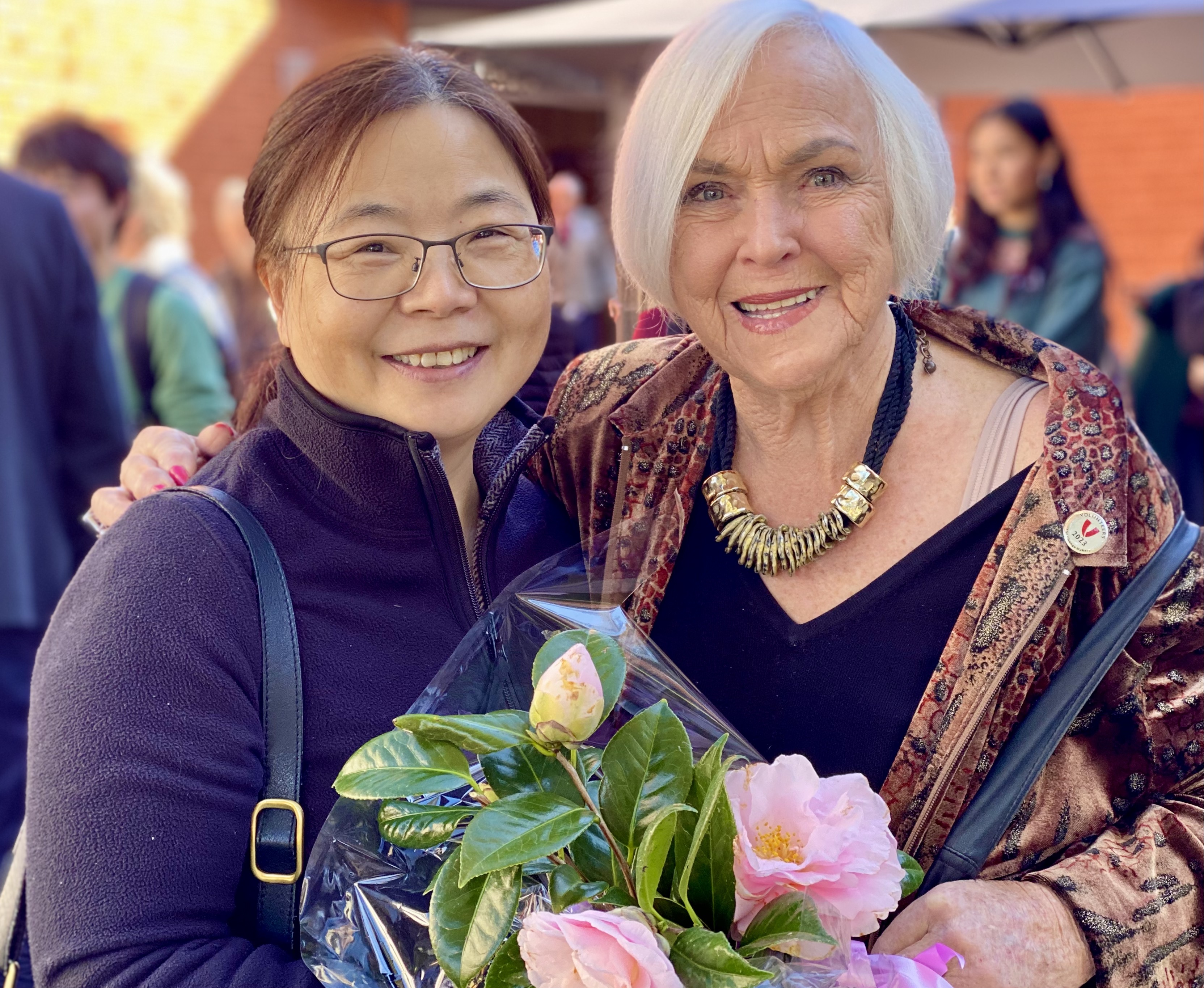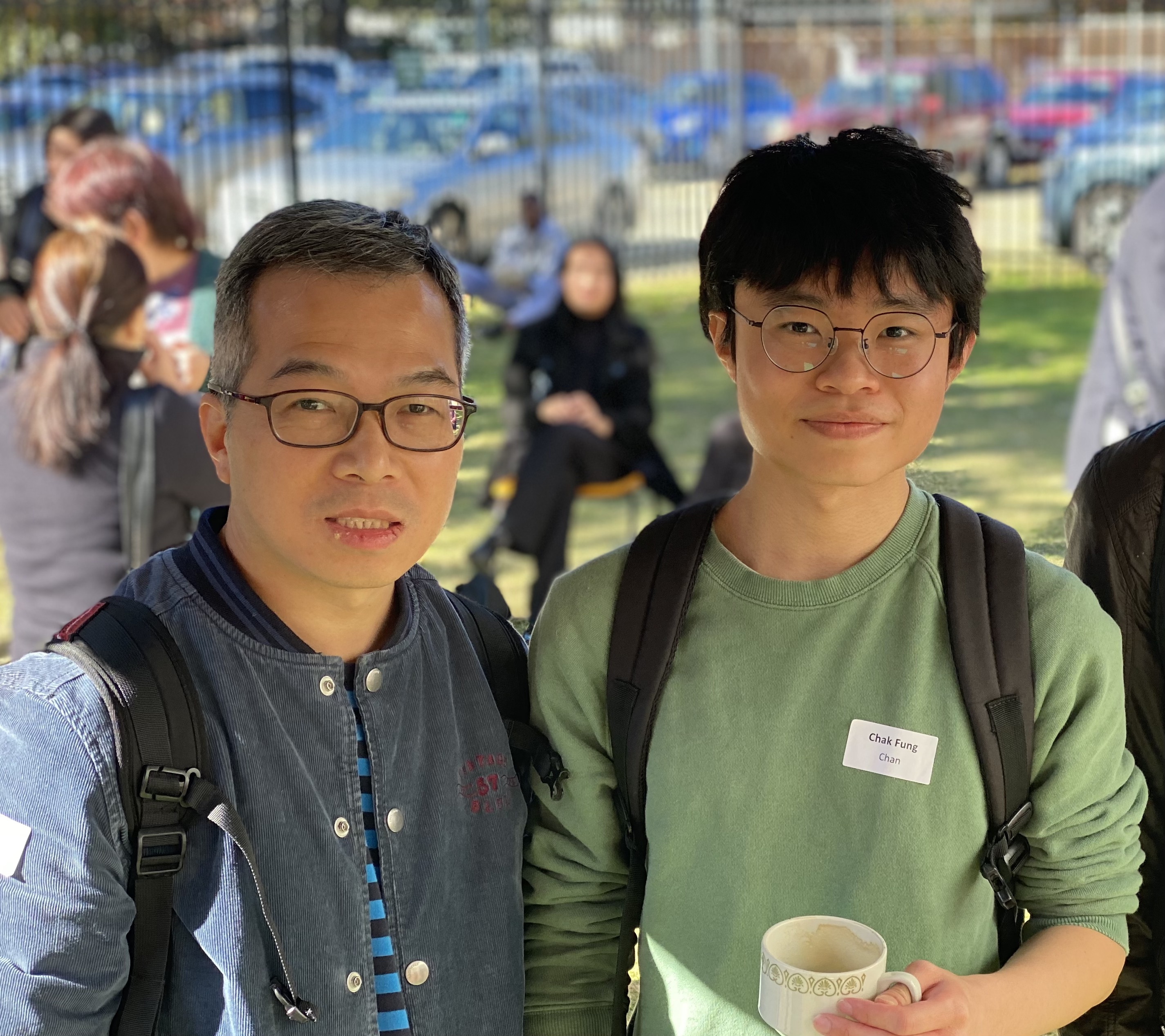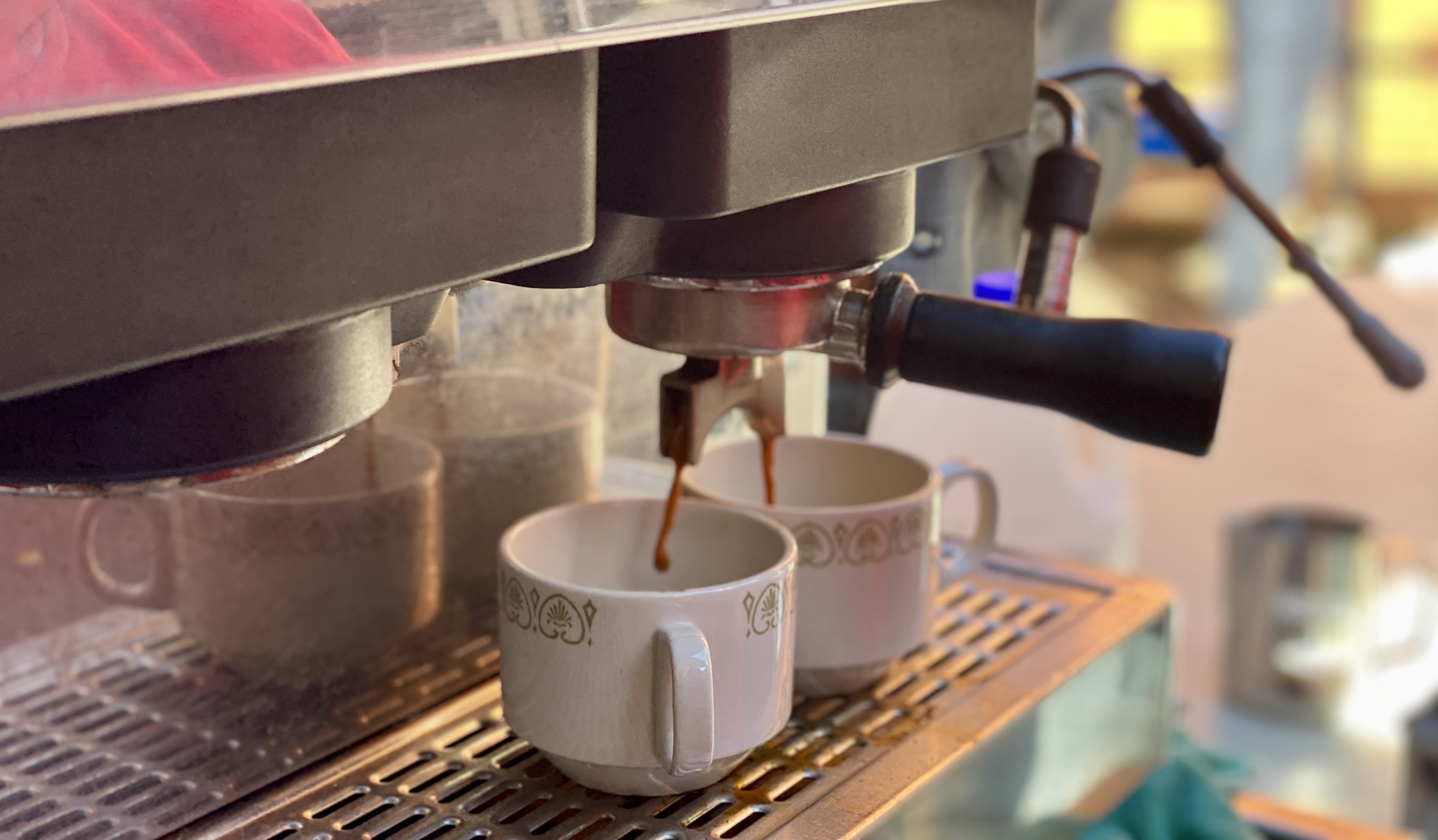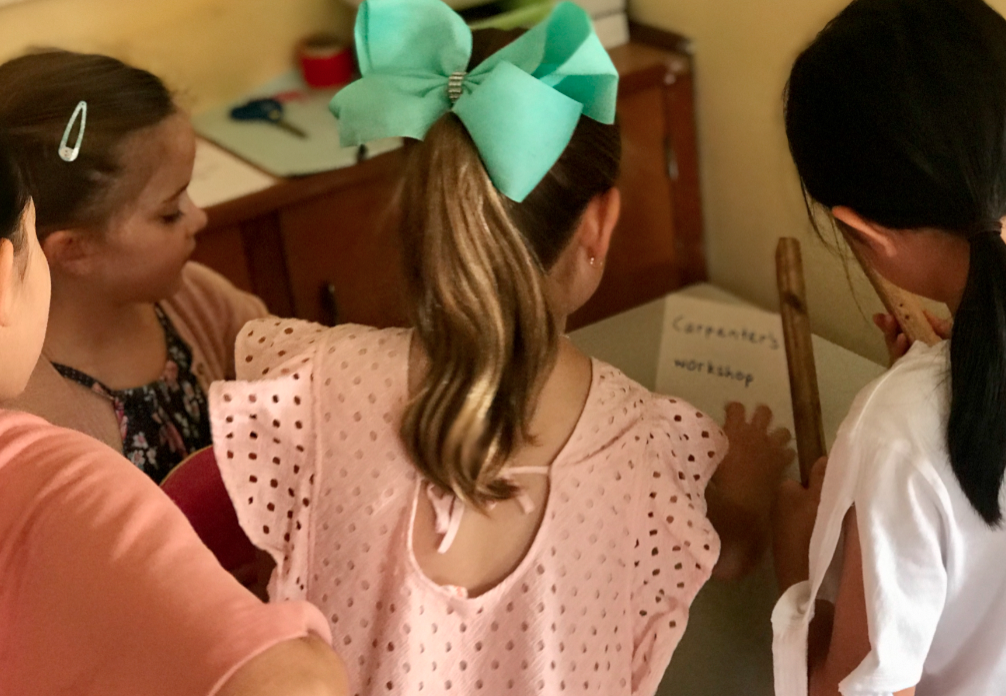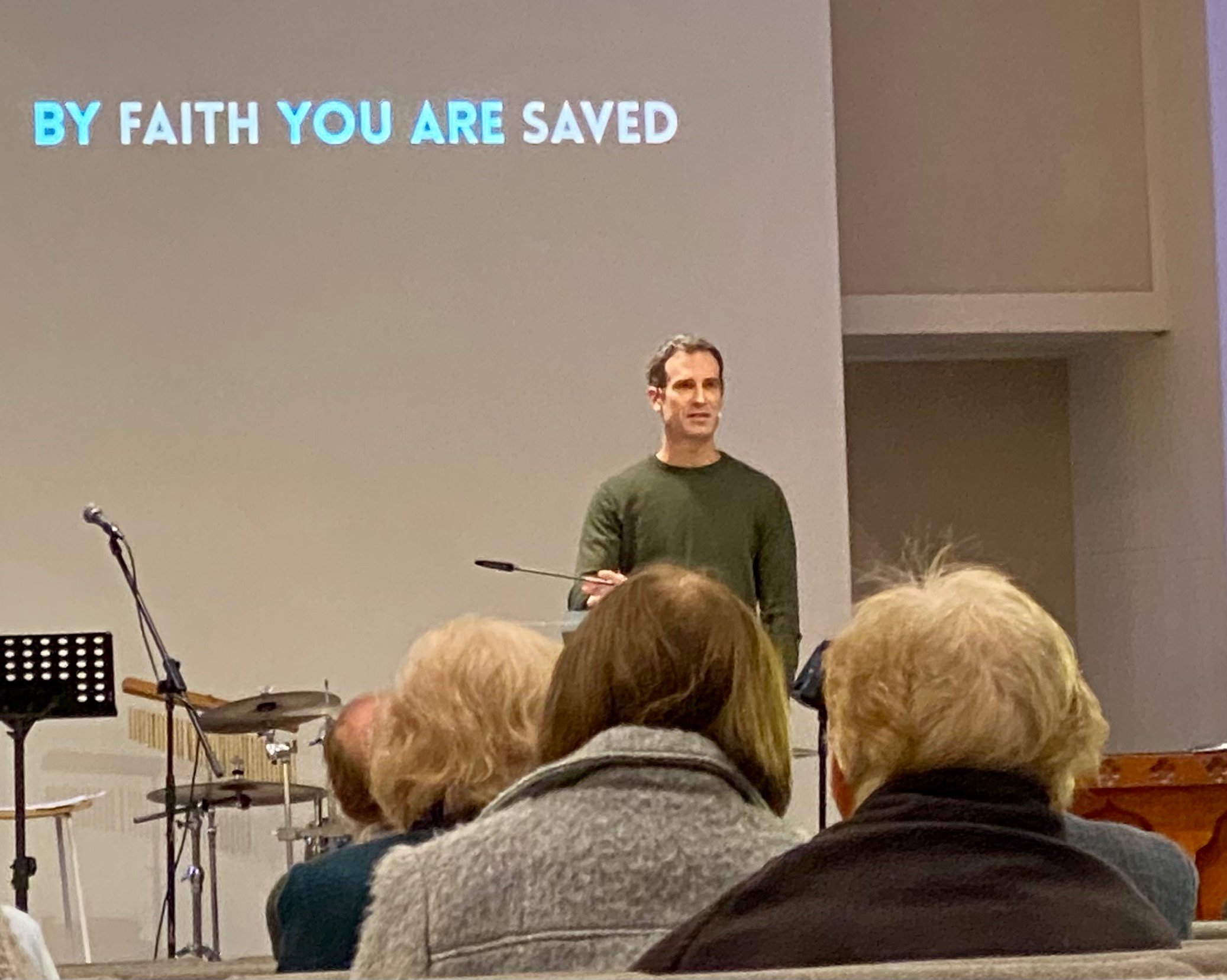 Got Questions?
Reach out to us
We'd love to hear from you if you'd like to know more or are planning to visit us. We can arrange a coffee before or after you visit so you can learn more about Islington Baptist and what involvement might look like for you.